So you wanna know what it's really like to be a missionary? Well there's a lot to it, but here's a glimpse inside the process of the beginning of a missionary journey…
First you decide to apply. And your friends and family are like wait…what? And it makes you feel like maybe you've gone a little crazy.
There's a very long, VERY extensive interview process. You take psychological tests, you have medical exams, and you are interviewed by several tiers of leadership. Then you sit around a huge oak table with missionary heroes and awesome pastors who get to decide whether or not you're ready for this.
Then they say yes! You can be a missionary! And you're like:
And then you come back home ready to show all these other missionaries how it's done!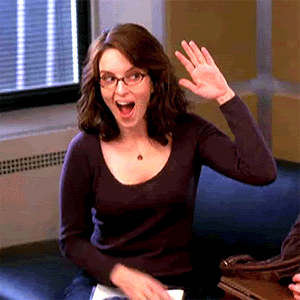 So you start making phone calls. And then you send some emails.
And then you wait for everyone to support you and send you on your way!
And some people are like: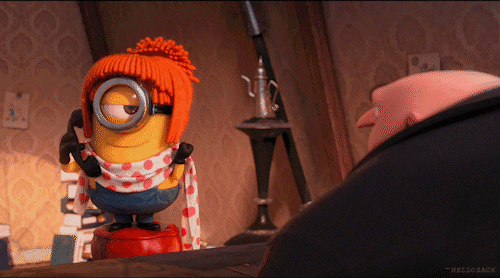 And some are like:
But some people are like: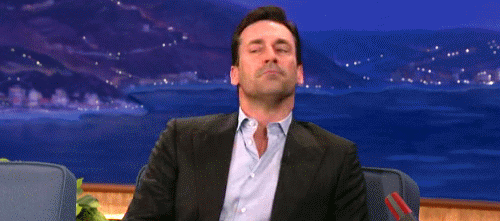 And some people are like:
And then you get invited to a missions convention!
And people ask you to sing solos:
And you do a couple of home-run missionary windows.
And you also do some not so great windows.
And you travel so much that you do this:
But you see lots of cool new places and you make lots of awesome new friends.
You eat at a LOT of Mexican restaurants. And you get a LOT of Starbucks coffee with pastors. And everyone wants to feed you lots of delicious food.
And then one day you realize you're getting close…and it's almost time…
And you are super happy but also so sad to leave your friends and family.
But when it comes down to it, you know that the next few years of your life will be full of new experiences, crazy stories, and grand adventure.